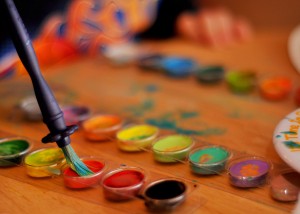 To begin this WebQuest, please follow the steps below:
You will be assigned into pairs, and also assigned roles. 

You and your partner will have 40 minutes to complete your research, and 40 minutes to discuss your findings.

Click on the link of your assigned role below, there you will find all you need to become a specialist in your assigned area.

When you are both finished with the research, you will discuss your findings with each other.  Please make sure to discuss your worksheet fully, it is important to understand both the history and the techniques used by the Impressionistic Masters.

After your discussion, and you are both comfortable with the information, you will individually create your own painting, using your knowledge of the 

Impressionistic

 Period, and the Great Masters, and 

painting in this style.
Ready-Set-Quest!!
When you and your partner have finished your research, and discussed your findings please click on the link below to begin the second part of this quest.
Image Credits: