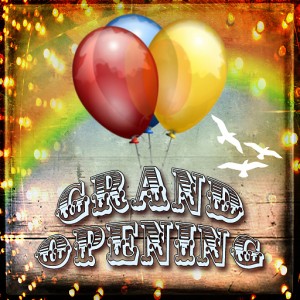 You and your partner have spent months planning and preparing for the opening of your brand new museum which will feature works of your own art masterpieces. But, as the date draws near you realize in horror that you forgot to create the artwork!
In order to create something that will captivate your audience, you think back to previous art classes, and you decided on the Impressionistic period.  You will study the Great Masters, analyze their techniques, styles, and subject matter, and filling out a helpful guide as you go.  After all your hard work researching, you will create your very own Impressionistic styled painting!
MSET: This project contains academic projects meant for student learning. This site is not for profit and does not imply endorsement by any company or educational institution.
Image Credits: